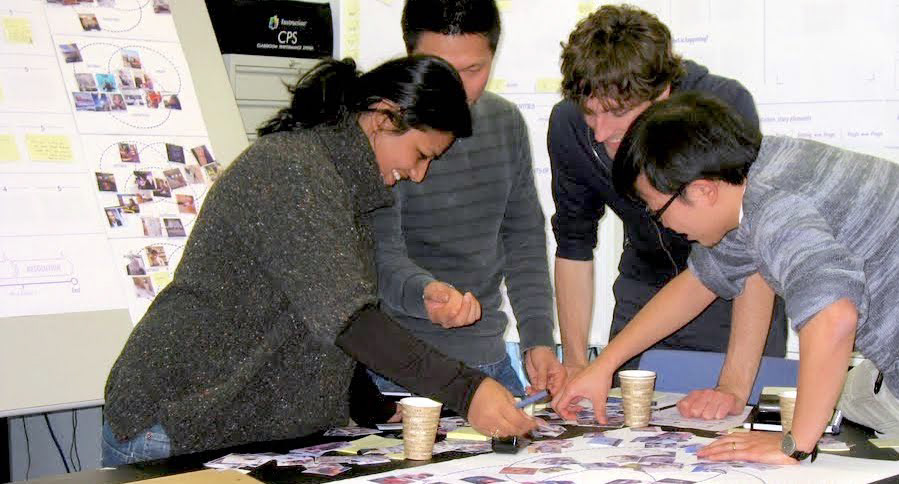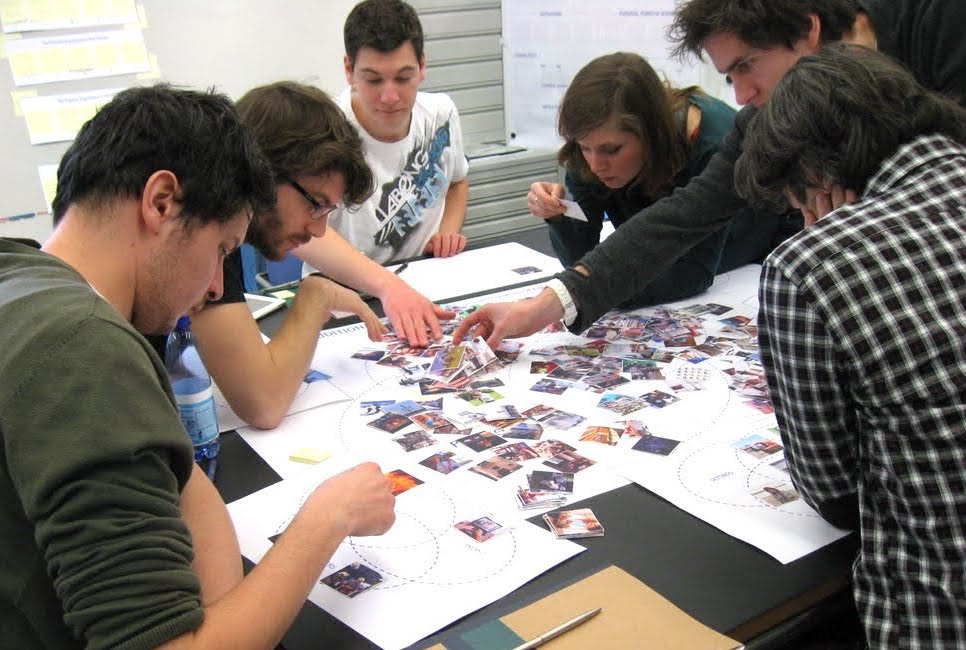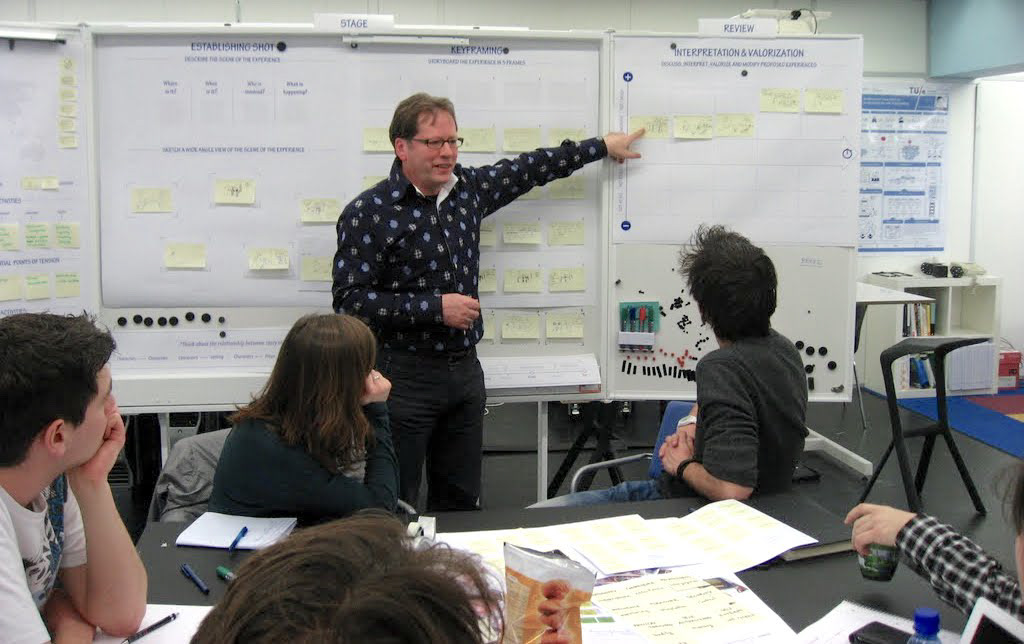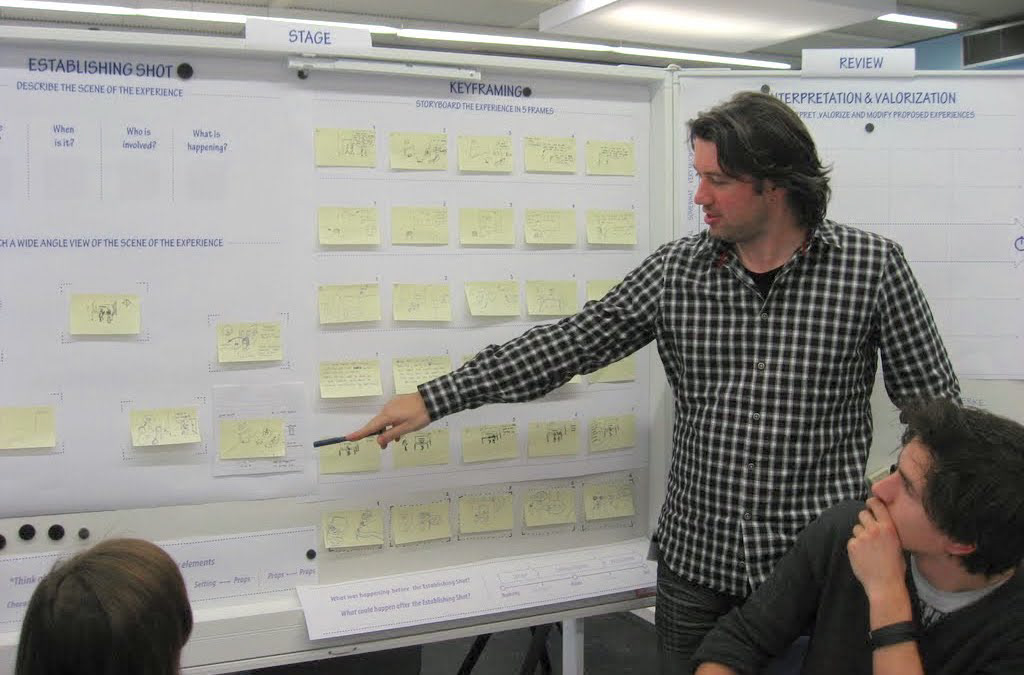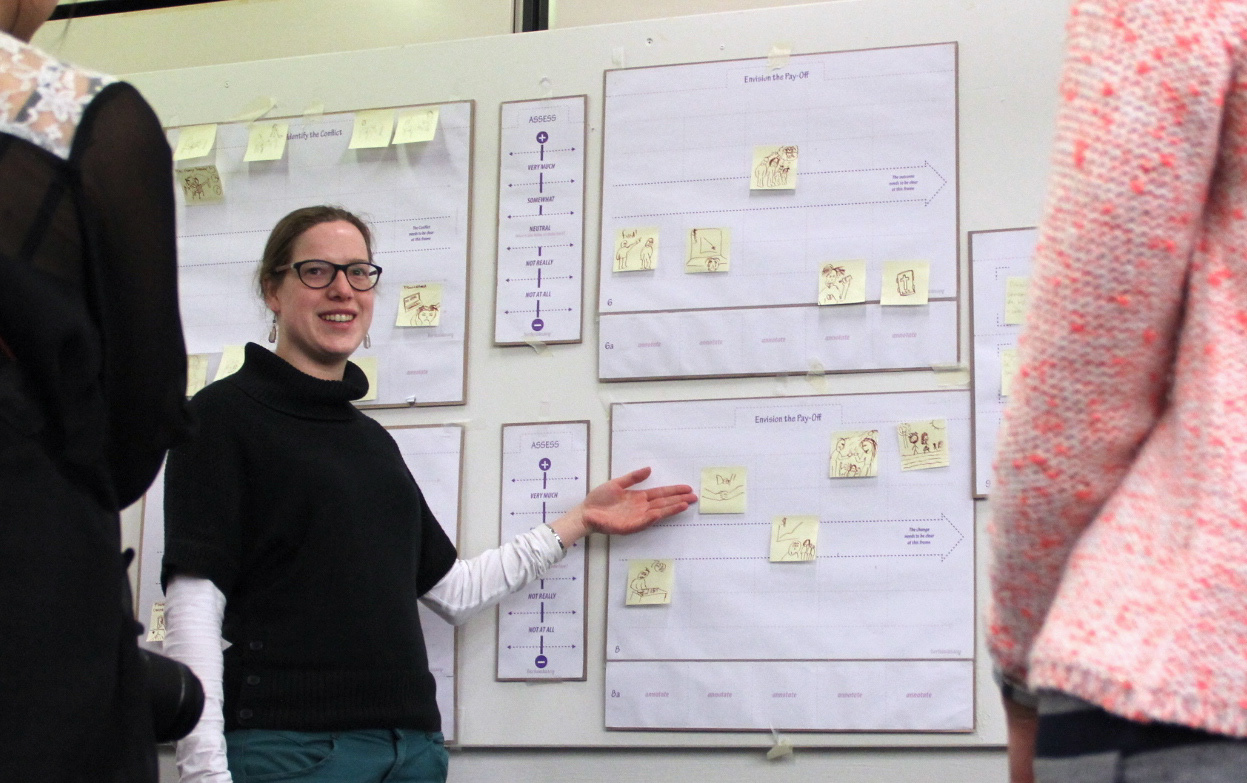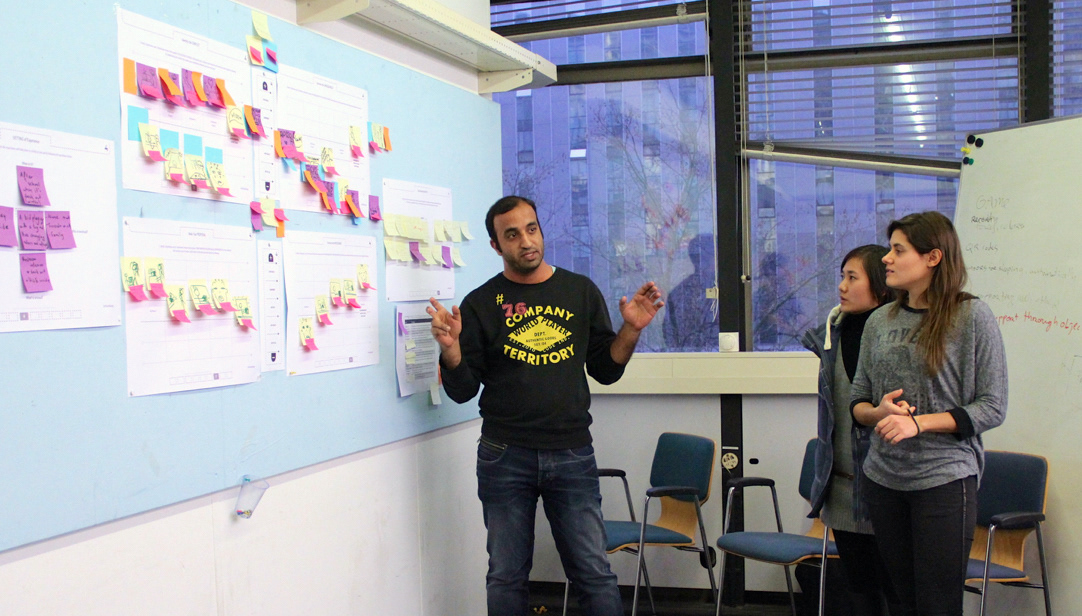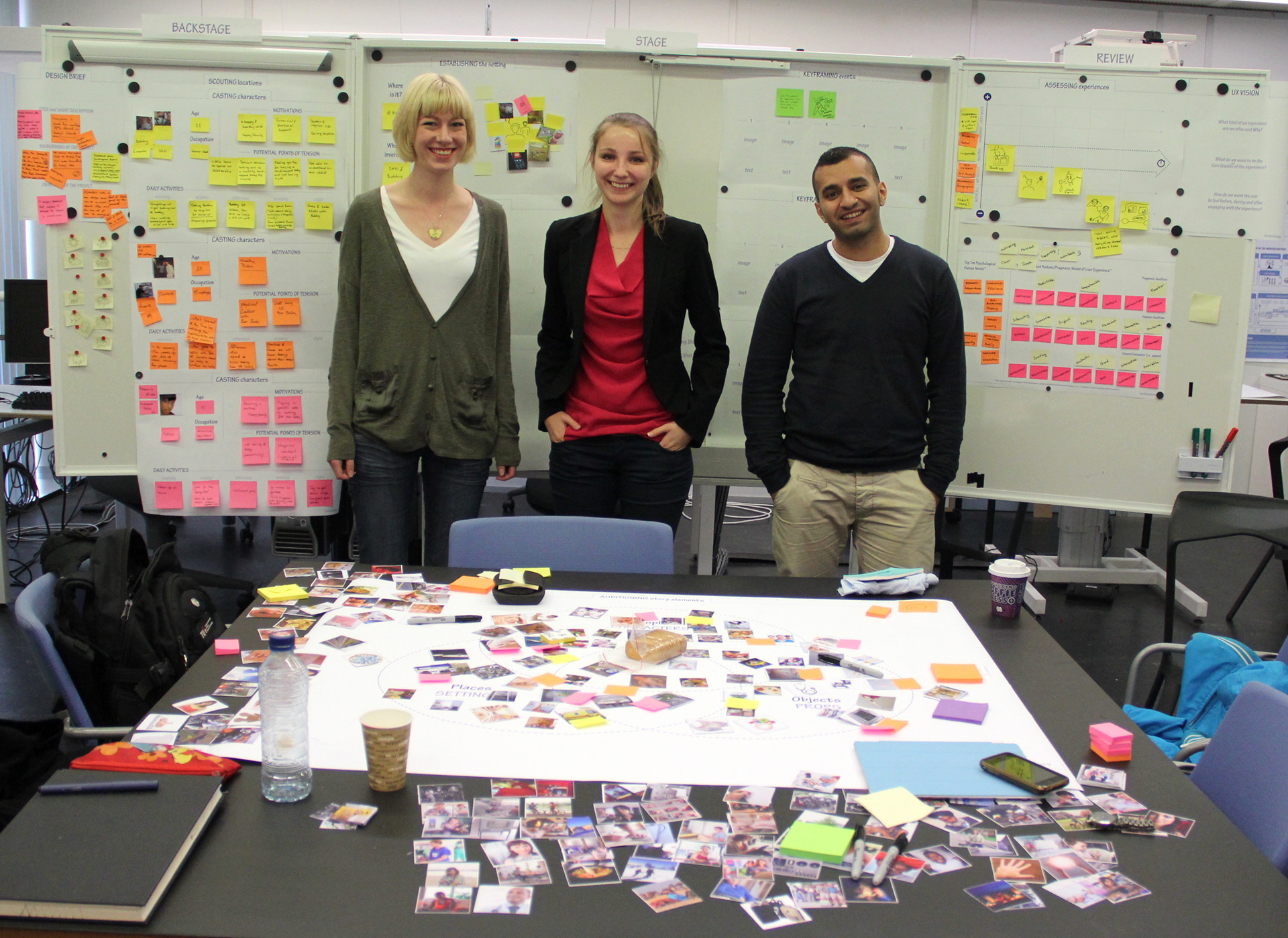 GOAL
Storyply® combines 'conceptual design' and 'story planning techniques' to help design teams to sketch experiences for themselves and the potential audience of the project such as users, clients, and other stakeholders.
The role of design is shifting from designing objects towards designing for experiences and services. The design profession has to follow this trend but the designers' conventional mind and skill-set focuses mainly on objects. Moreover, contemporary methods and tools that support the designers' creative efforts provide little help in addressing the subjective, context-dependent and temporal nature of experiences and services. Designers hence need to expand their scope in order to place experiences at the center of their creative intentions. We are convinced that there is room for new tools and methods that can assist them in this process. In Storyply® , we introduce storycraft into the design process to offer an important part of the guidance that designers need to put experiences before products right from the very start of the design process.​​​​​​​
EDUCATIONAL INSTITUTION
TU/e EINDHOVEN UNIVERSITY OF TECHNOLOGY - DEPARTMENT of INDUSTRIAL DESIGN, Eindhoven.
At the department of Industrial Design we are shaping a new discipline: designing and creating intelligent systems, products and related services. We combine cutting edge research in several domains to educate a new type of engineer. Our industrial designers create connected solutions, combining products and services to suit individual needs. They can work with all stakeholders, customers and producers alike, who are not only involved, but are also essential contributors to the future sustainability of our world. Their role will be to mediate the developments in technology, the needs of people (culture & society) and the responsibility for properly using the power of ideas and values.
MY ROLE
I have been an external instructor at the ID department since 2009 to support the Ph.D., Bachelor, MsC students and USI Trainees in various courses, modules and themes to help them with focusing on experiences by providing them with the tools and strategies to infuse research into ideation and make interpretations that inform design directions.