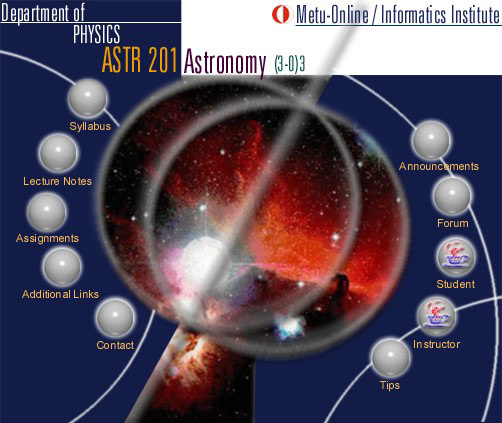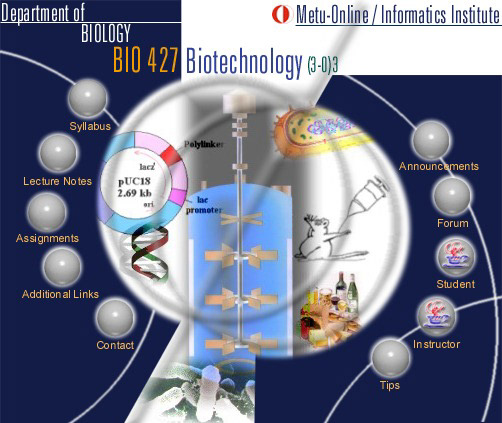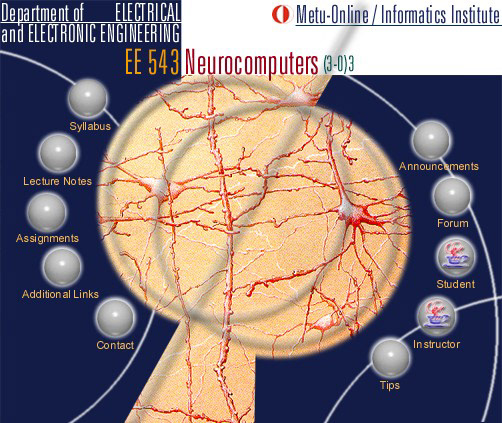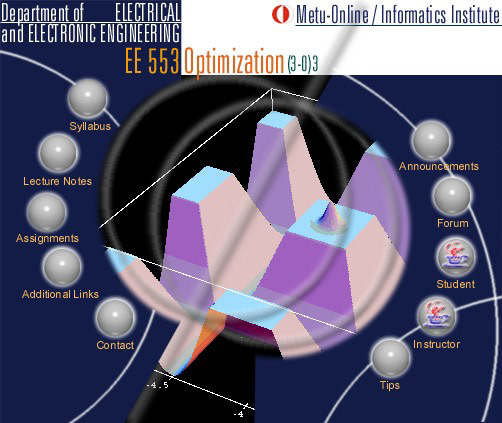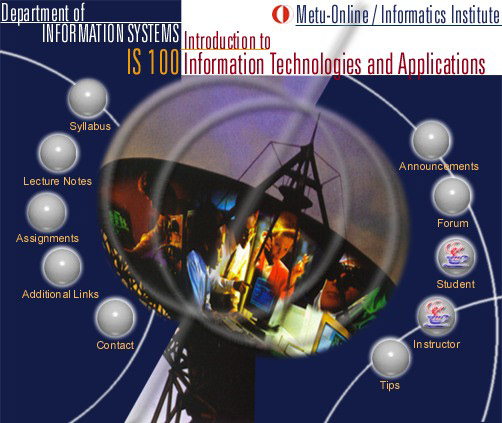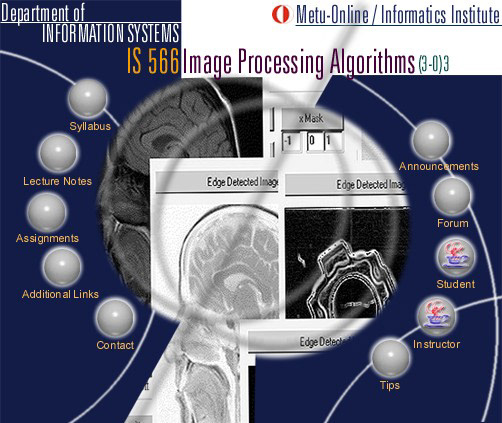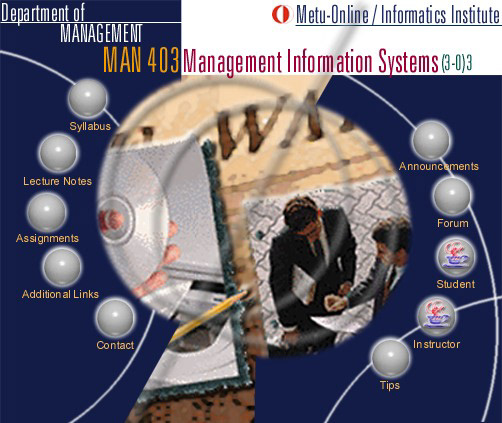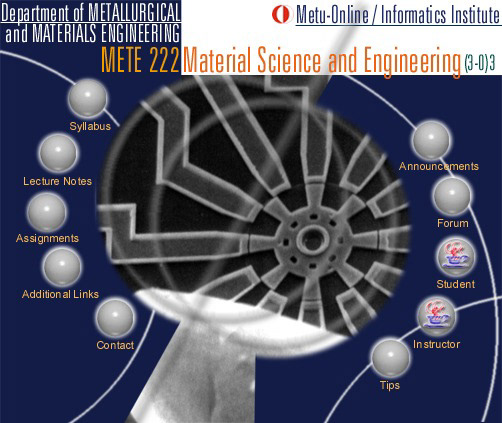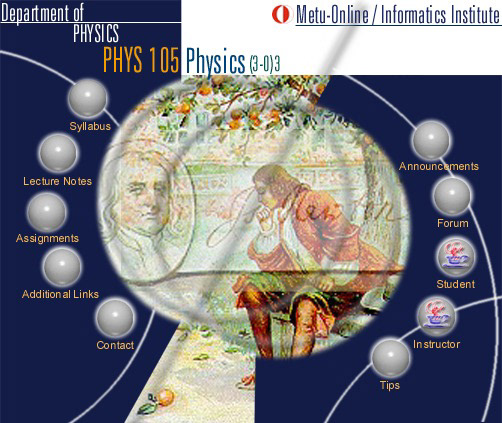 GOAL
Designing for the distance education at Middle East Technical University with over 20 online courses from Biotechnology to Artificial Intelligence every semester for undergraduate and graduate students in 1997. 
TYPE OF WORK
Design for Interaction & Instruction
EMPLOYER
METU Informatics Institute. Middle East Technical University is the most prestigious technical university in Turkey.
ROLE
I was the lead designer for the online platform which introduced students and educators into a new modality of synchronous & asynchronous distance teaching and learning.

​​​​​​​