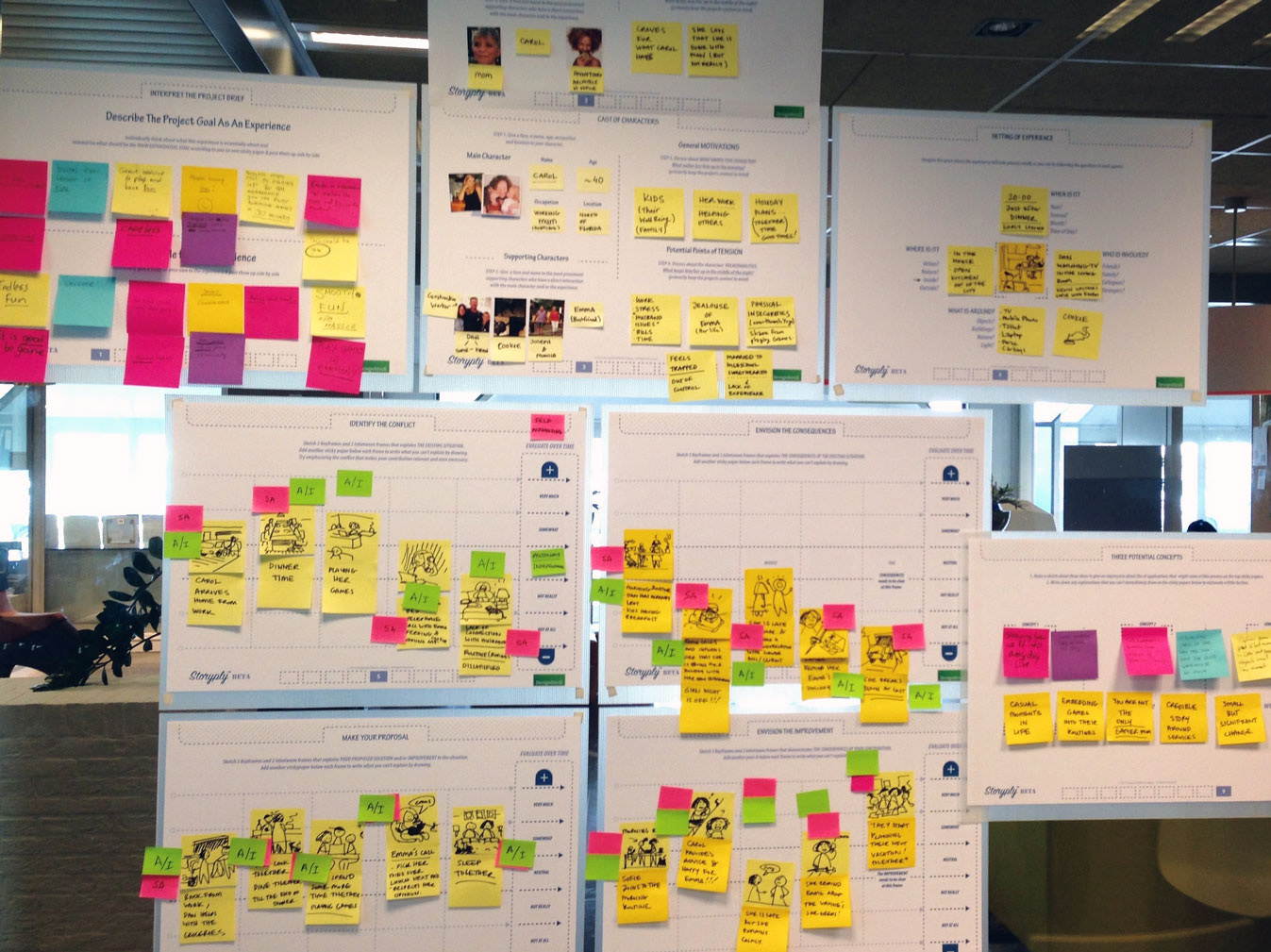 GOAL
Attracting 10.000 New Casual Gamers from the US Market.
TYPE OF WORK
Designing for Presentation & Services, Design Facilitation.
CLIENT
Gamehouse is a developer, publisher, and distributor of casual games with millions of players around the world.
ROLE
I provided strategic guidance for their creative team to explore design directions for a video pitch that will introduce their game portal to the US market.​​​​​​​