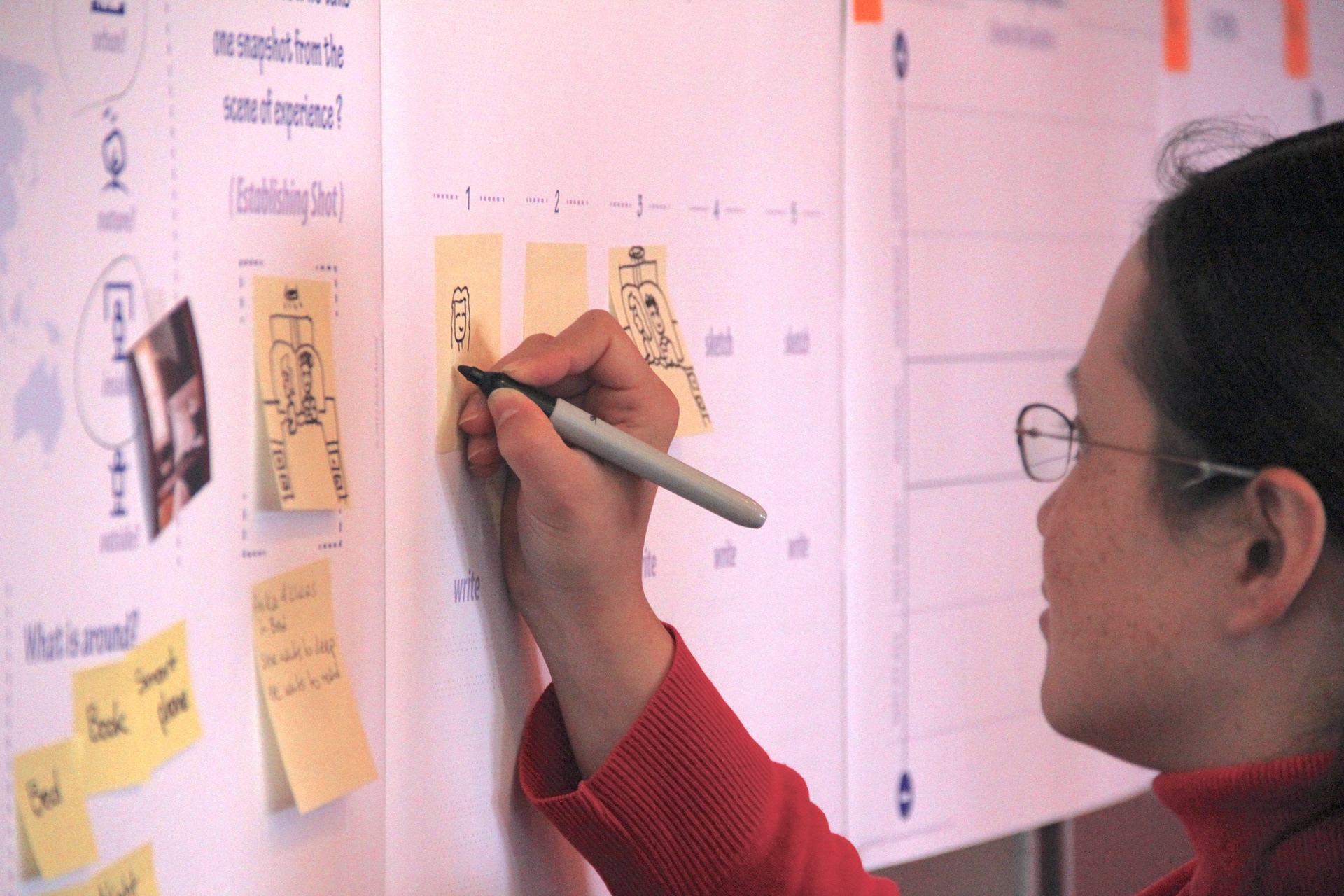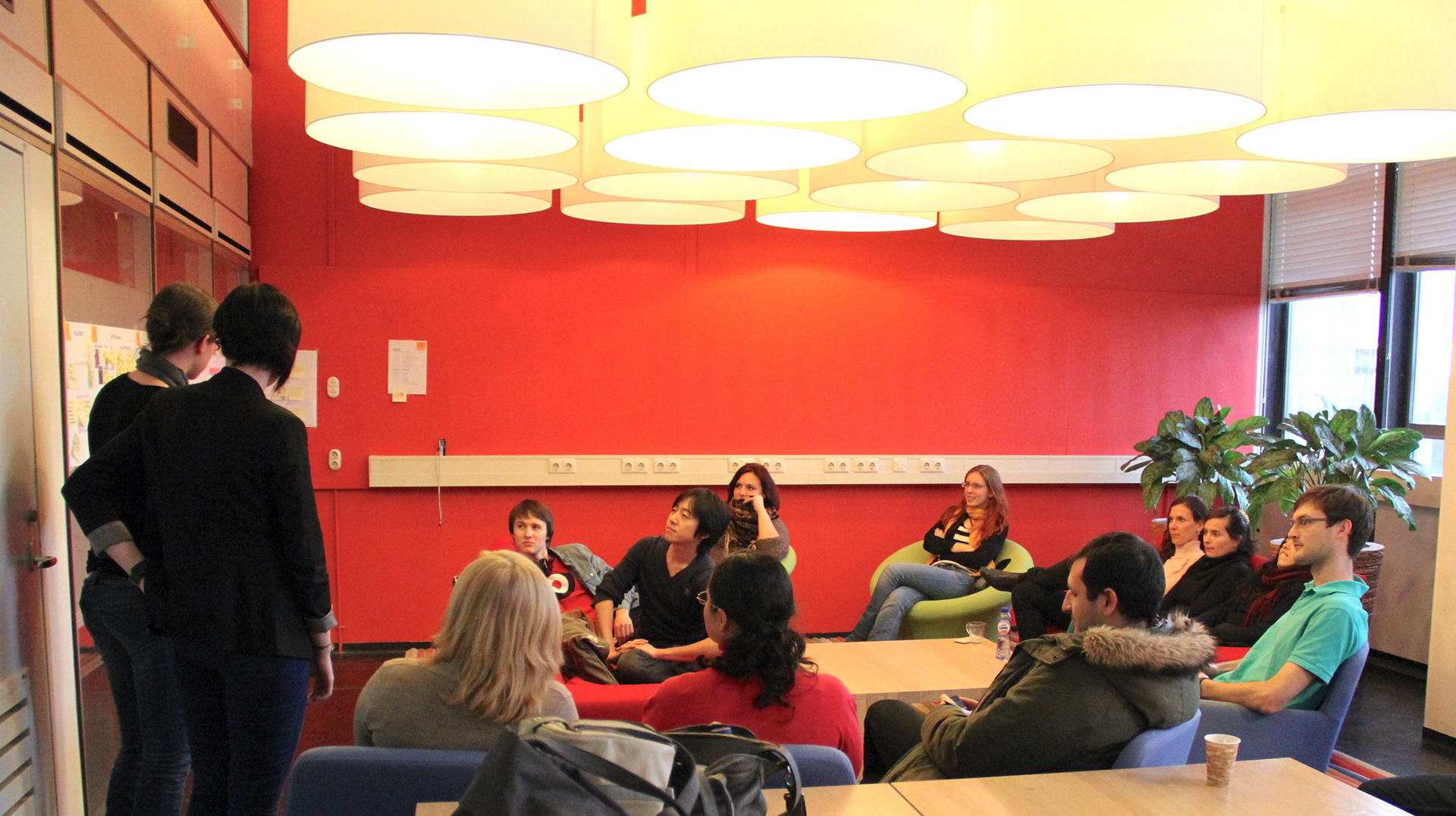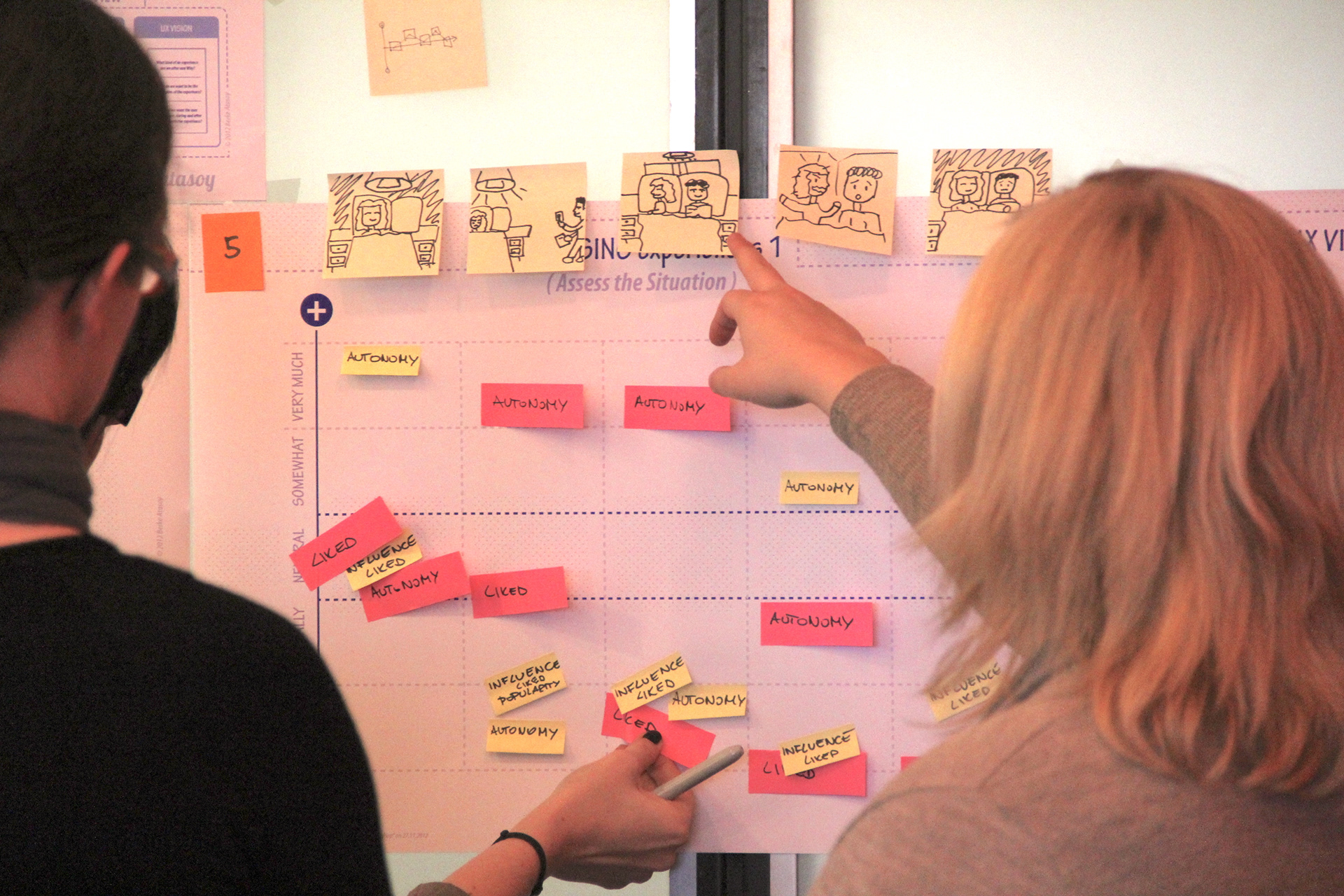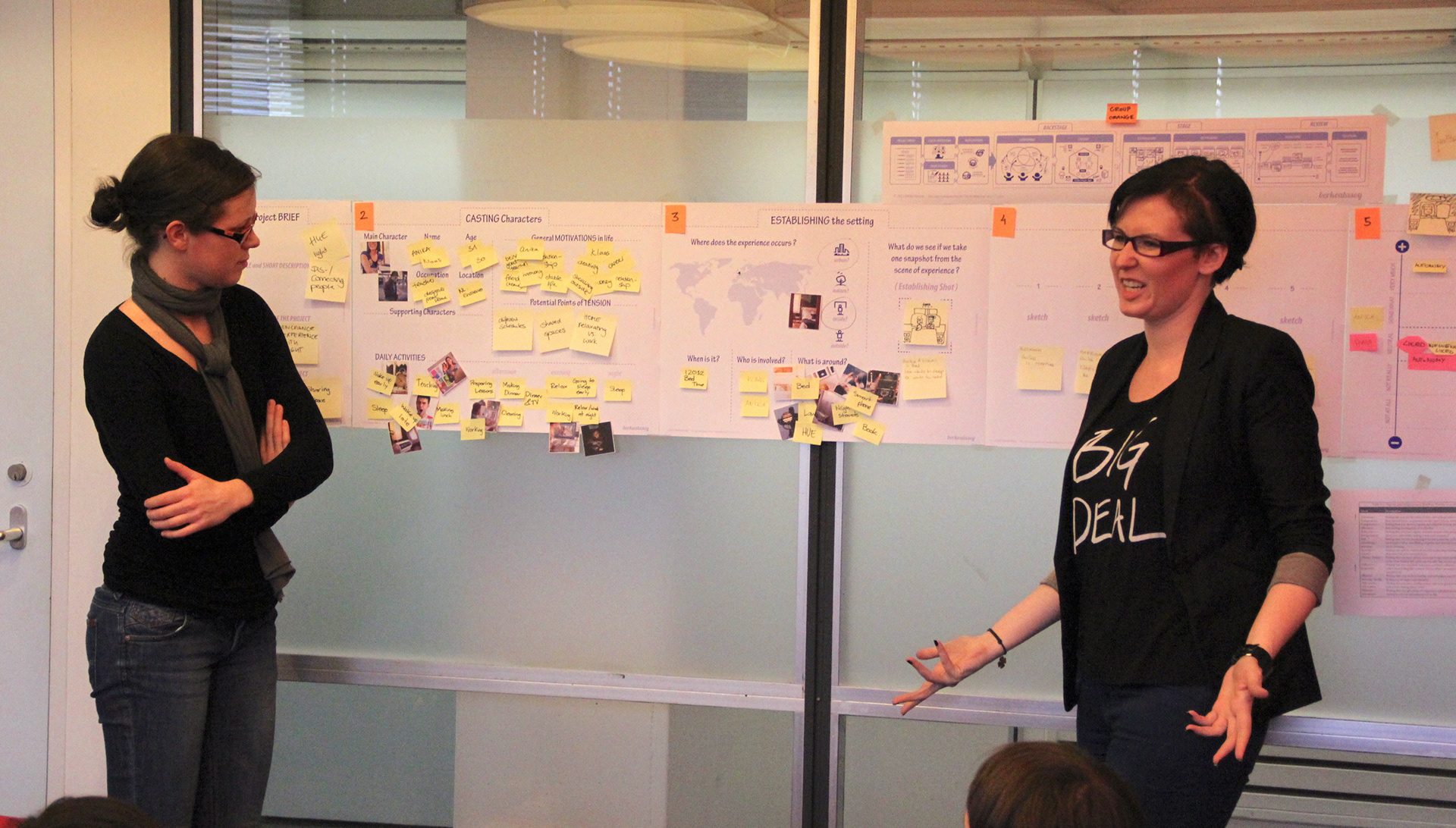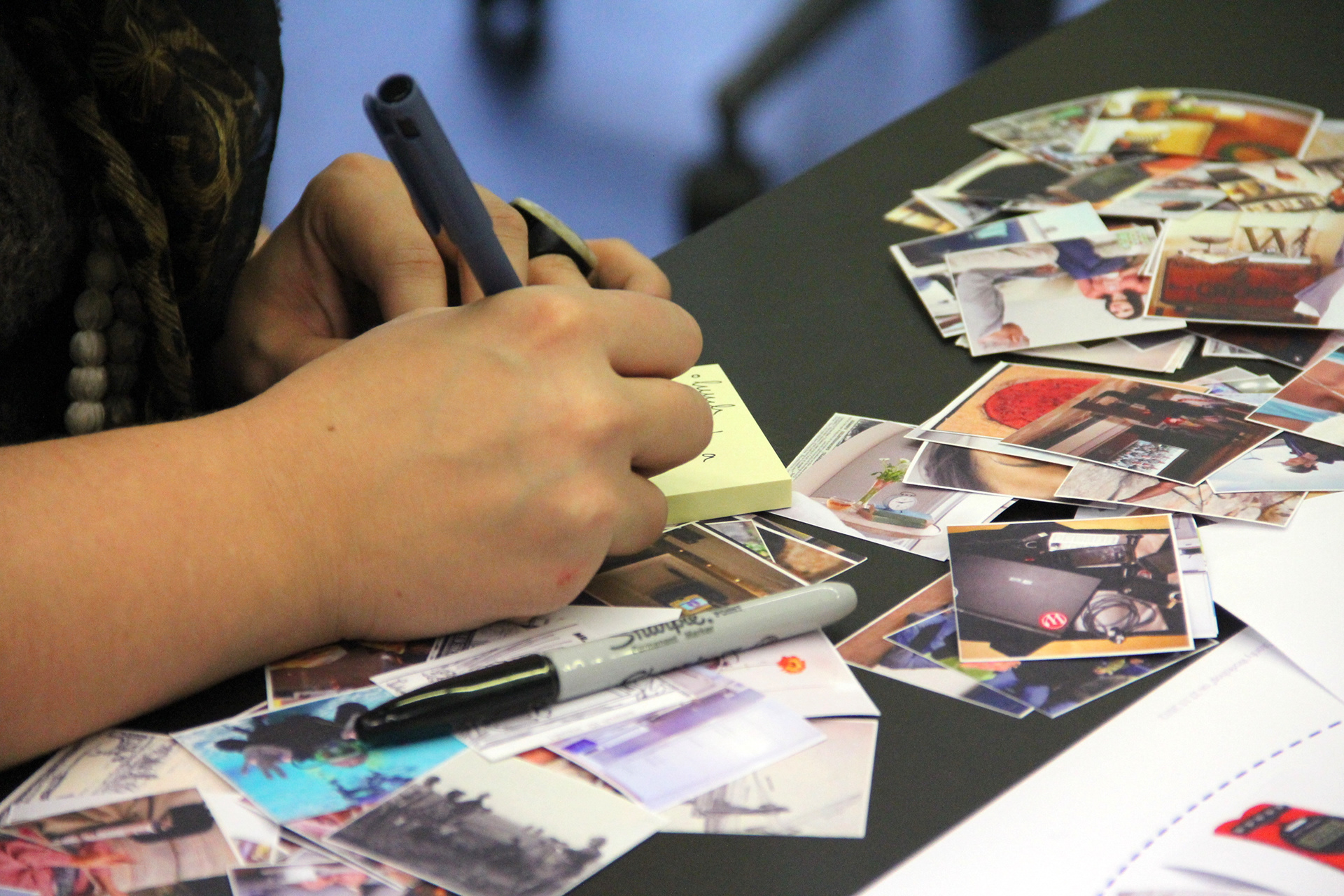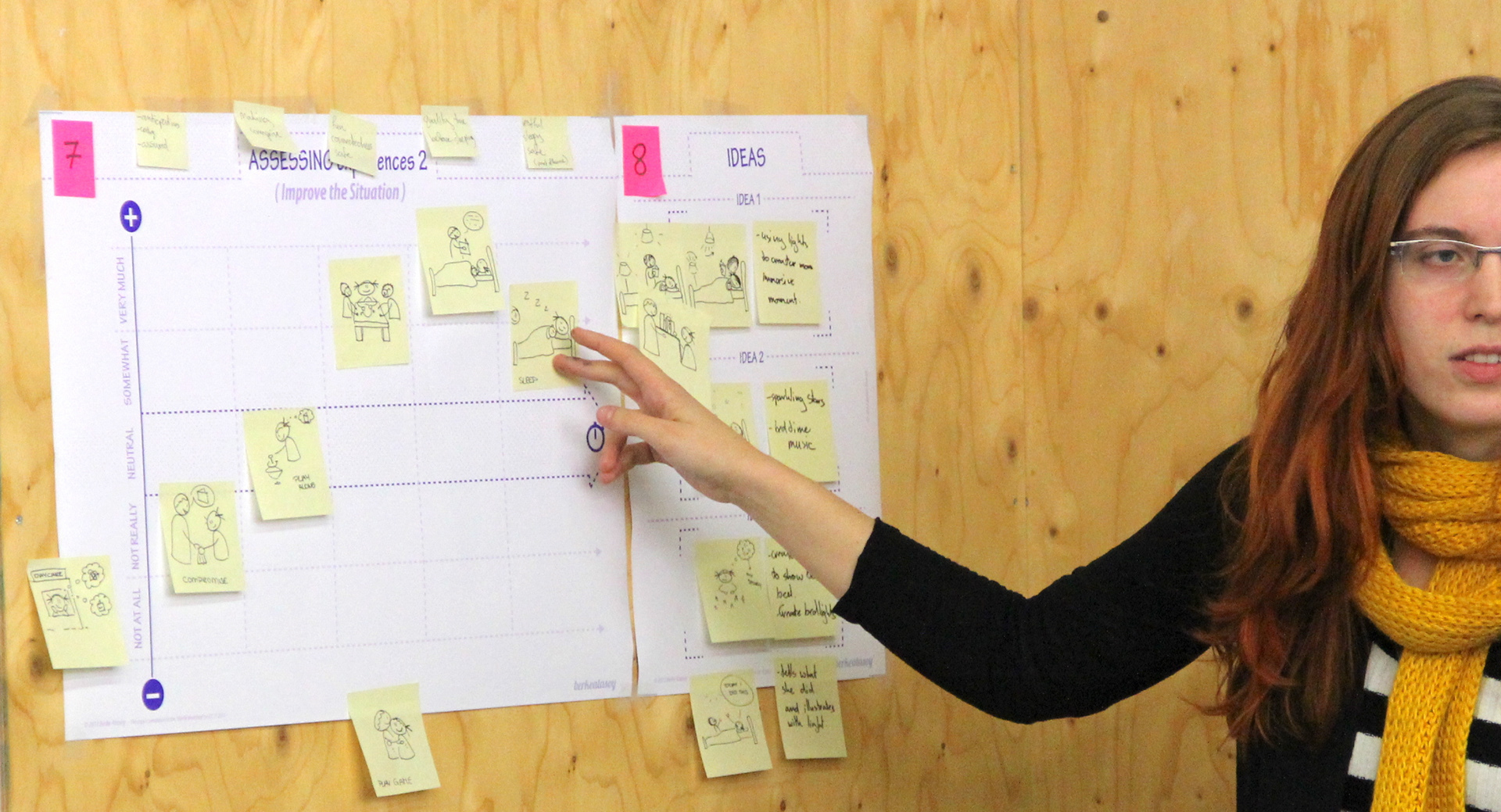 GOAL
This was a collaboration project between Philips Research and User System Interaction trainees at Eindhoven University of Technology to design for personal wireless lighting experiences for Philips Hue. 
TYPE OF WORK
Designing for Experiences and Services​​​​​​​, Design Facilitation.
CLIENT
TU/e, USI, Philips Research
ROLE
I equipped & coached the five groups of trainees
from various backgrounds such as engineering and behavioral sciences 
to explore new experience ideas to expand the services around Philips HUE Wireless Lighting Technologies.